Features
Ways to use Resvox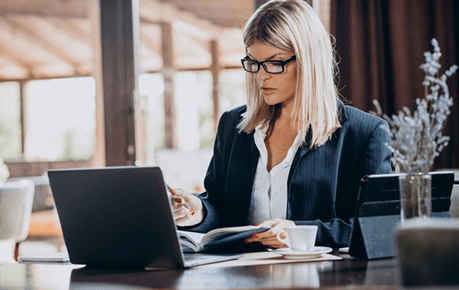 B2B and other Matchmaking
With Resvox, you can have any type of matchmaking type of event. Match buyers and sellers, or investors with startups or other projects or even personal connections. 
We know how important it is to put a face to the person you're trying to do business with and when distance or other factors don't allow for a live, in-person meeting, your best option is to do a virtual meeting.
Virtual Events
Not all virtual events are the same, we know you have found that out through trial and error, or by attending some events on platforms that are not great. 
We are sure you'll love all the features and tools we offer for you to have a great event, and not to worry about having to use multiple platforms to do one simple event.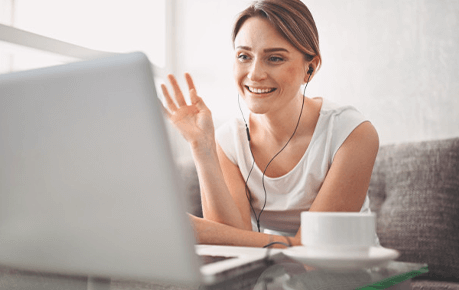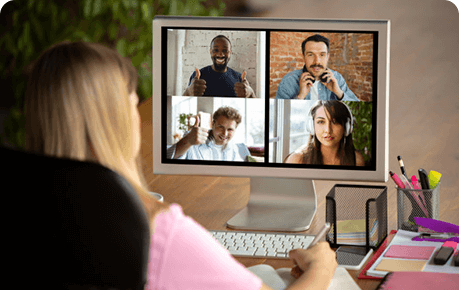 Remote meetings
Conference calls are becoming a thing of the past, kind of like the fax machines. Why would you have a conference call only when you can have a remote virtual meeting with your team, your investors, your family? Conversations are better when you see physical communication as well. 
With more companies allowing team members to work remotely, it is important to not lose that personal connection, so create a weekly business meeting or team building activities using Resvox.
Conferences
Do you have a major event like a conference? Look no further, with Resvox you can have multi day events for just a few, or for thousands!
Many conferences have realized there's an untapped audience somewhere around the world for their events. We can handle multiple sessions, simultaneously for thousands of attendees each. Get in touch with us for more information.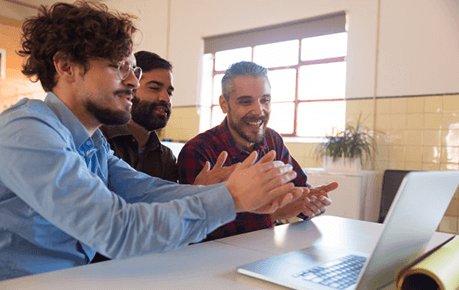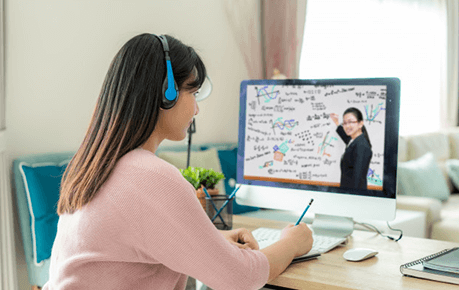 Education
Education is vital and people are more eager to learn from experts, no matter where they are. So if you have a special skill you want to share with the world, Resvox is a great tool for you. You can teach anything in the "Stage" and then have your attendees do some networking. You can also sell your materials like books, online courses, merchandise, etc.
Training Sessions
With Resvox you can do training sessions for your new employees, interns, customers, etc. 
Using our networking area, you can even split them in different "conference rooms" by topic or level of proficiency. You can also make those rooms public or private, giving you more flexibility for managing your sessions and making sure nobody that is not supposed to attend a session can access it.