Grow your audience by thousands around the world!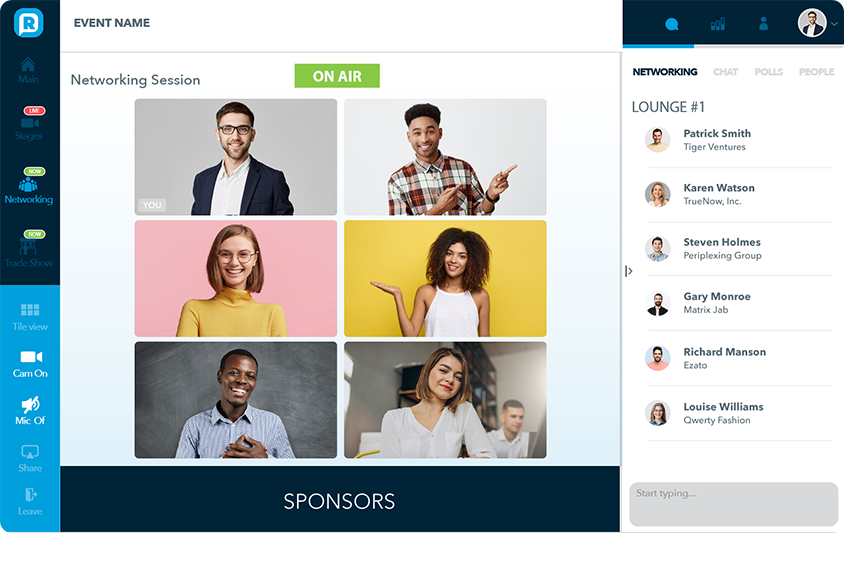 Welcome To Resvox
#1 Virtual Networking
& Events Platform
Create and host virtual events with true networking capabilities and better engagement for a Worldwide Audience without leaving home or your office.

Networking
Engagement & Virtual Business Card

Stages
One or Multiple Simultaneusly

Trade Show
Booths & Products Demos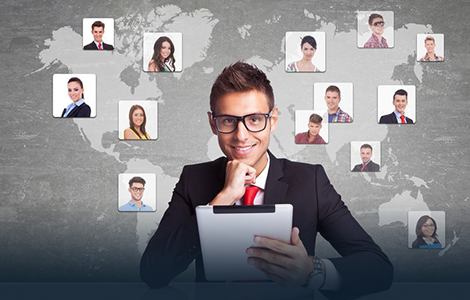 Networking & Relationship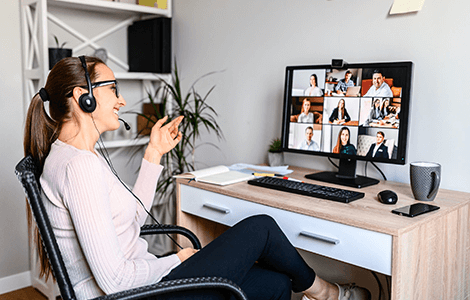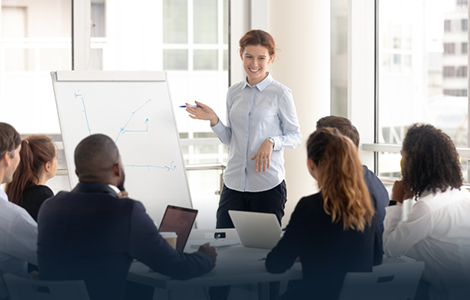 Who we are
Know Somthing Great About Us
01
Do you need a
personal assistant ?
Let your attendees have a voice and decide who they want to virtually interact and spend more time with, just like in live/in-person events. They can share the information they choose to share with their new "contacts".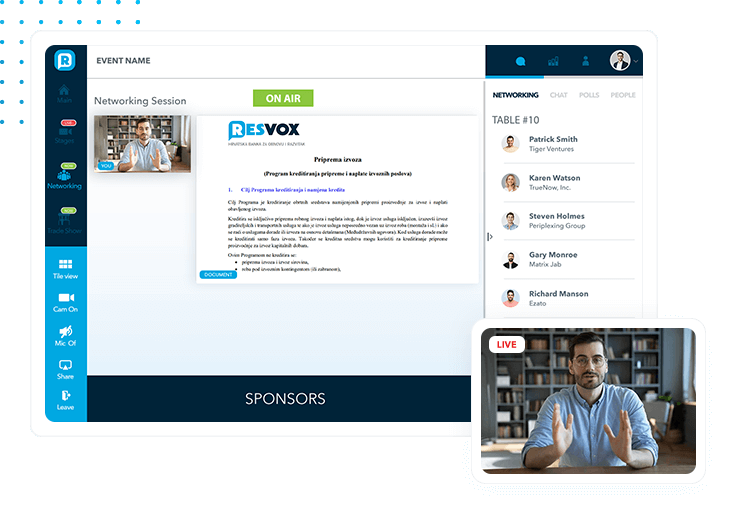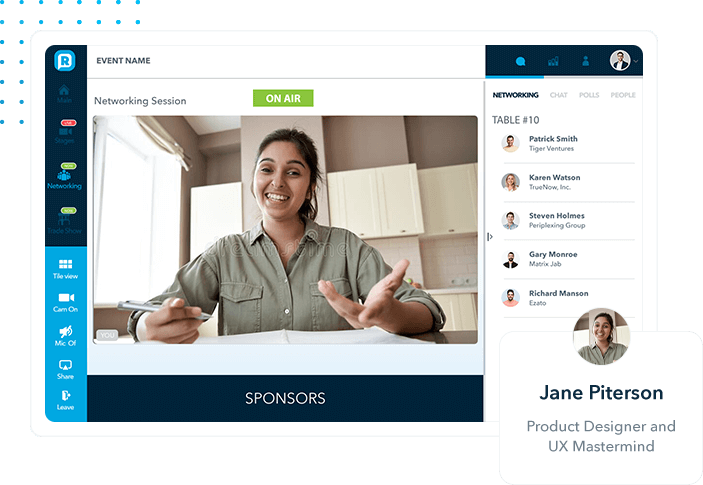 02
Resvox AllowsYou to Grow
Your Events
With Resvox you have work on endless types of events: Networking sessions, Business matchmaking, pitch competitions, webinars, conferences, summits, training sessions and much more.

Features
Ways to use Resvox

Our partnesrs
Company Who Also Worked With Us







We had up to 1,200 possible registrants and had 1,147 team members register with over 1,100 in attendance.
Lauren E. Conway
Sr. Corporate Events Manager
2,797 person-to-person connections were made at the event. One attendee booked over 100 follow-up meetings.
Kent Langley
Speaker, Entrepreneur, Advisor

I wanted to create an engaging and rich experience for attendees. Hopin was the perfect partner for my vision.
Ben Collins
Google Developer Expert